Composite packaging comprising one or two components (kraft paper, low or high density polyethylene, aluminium, metal-coated polyester).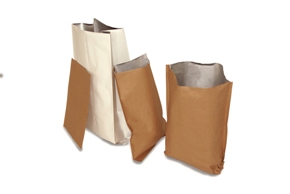 3 architectures:
– bag with three welded seams
– bag with expandable bottom
– bag with expandable sides
Advantages:
– Heat-sealing ensures bag is leak-tight.
– Less pollution as less product is left adhering to the bag after use.
– Possibility of UN approval
The bag-in-box is made up of a cardboard container and a composite bladder bag. This packaging provides double protection:
– a bladder bag providing a leak-tight barrier with the outside environment,
– a cardboard container providing mechanical protection against impacts.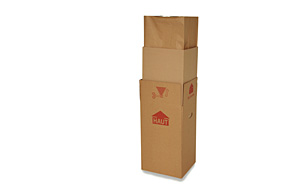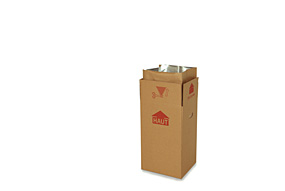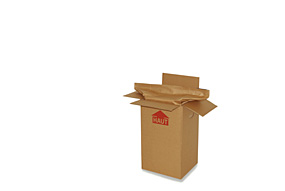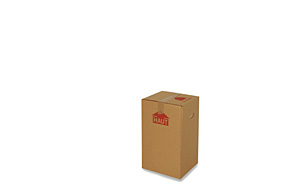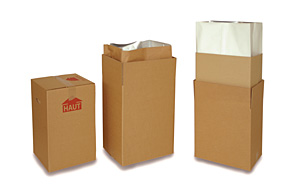 Advantages:
– Safety, protection
– Recyclable cardboard (95% by weight)
– Economic packaging and logistics
– Possibility of UN approval