Traditional packagings and e-commerce


Backed by our considerable know-how, our studies and proposals satisfy your requirements.
Our specialised expertise makes us a key partner for your packaging and wrapping services.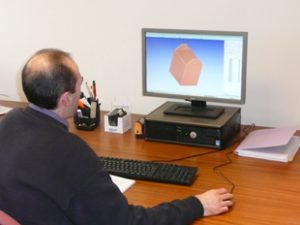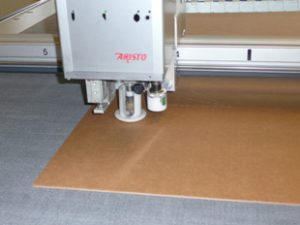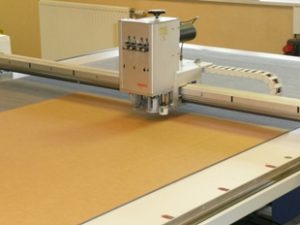 Design office and computer-aided design:
– Design and research for technical solutions tailored to your needs.
– Manufacture of prototypes and samples.
– Delivery dates complied with.
Customised manufacture, all sizes, all types of production run for containers, profile, sliding drawer packaging, cross type packaging, cross-pieces, packing elements, etc.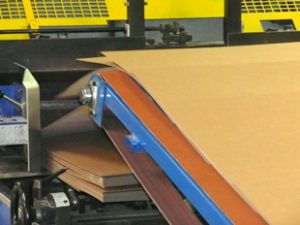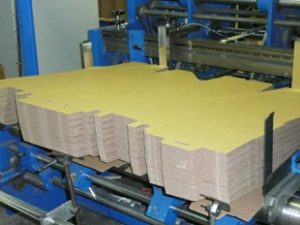 Materials worked with:
– All types of corrugated cardboard with or without treatment
– Anti-static corrugated cardboard
– PE and PU foam
– Polypropylene
– Mixed packaging
– Kits
– Point-of-sale promotional items
More than a simple protection, your packaging become a true marketing tool !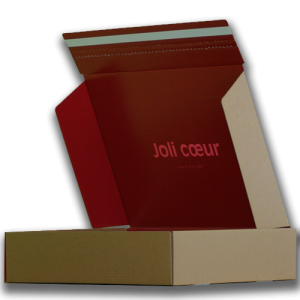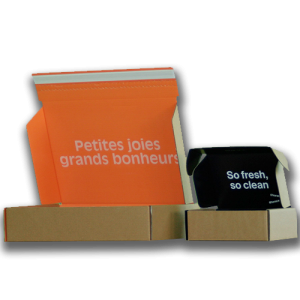 We produce packagings suitable for E-commerce : easy to assemble with custom print (Wow ! effect at the opening) and adhesive band to make your shipment easier.